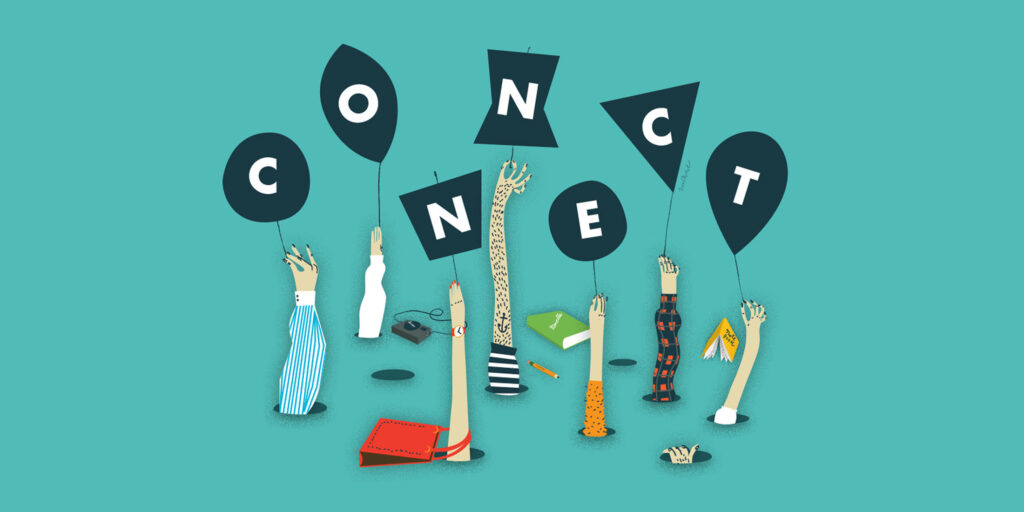 Lessons from a discussion between a five-year-old and his father. A young boy of 5 asked his father, ''Dad, why do we pay tax?'' The father went on and on about how taxpayer's money is used to fix roads, fund security and education and he listed so many other uses appealing to logic and reason. […]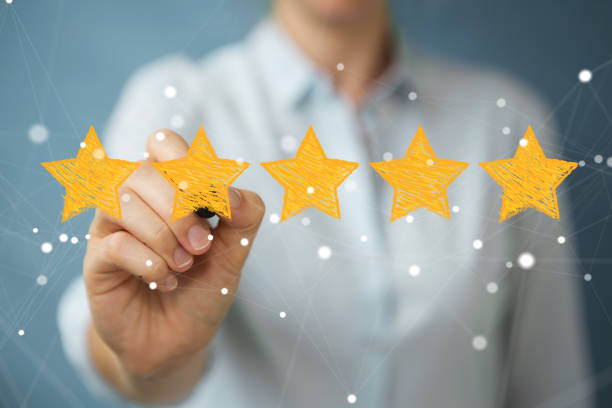 Creating long lasting customer loyalty is becoming alarmingly scarce in our business environment. So what do we do if we must change that experience? Let me suggest to you the three Ts of business retention. To maximize customer satisfaction, we must DEAL in the three "T"s – Time, Treasure and Trust.
I've got a few questions for you today. Why? Why go to school? Why read books? Why take the pain to build character? Why live a disciplined life?  Maybe I should answer these questions with the next question.